It sure was sweet sharing our music in beautiful Magnolia Springs, AL at the 2nd Annual Speckled Trout Invitational & Fish Fry this past weekend.  We saw lots of interstate & many miles - Autumn leaves & sprinkles - & then ended up in heaven-on-earth again on Sunday at "The Betsy House" in Rockford, TN for CAPPE-fest. The farms & farmland are treasures.  Ourselves, & all who attended, got to hear great music from Greg Horne & Daniel Kimbro, Jimmy Davis, & Jay Clark - plus, we performed a set of our songs with a special emphasis on our beloved Tennessee home.  Thank You for sharing yourselves with us this past weekend & whenever you do!

Look!  We've got 2 new members of the band!
It's Emmy & Carter from Mobile.  Sweet as pie.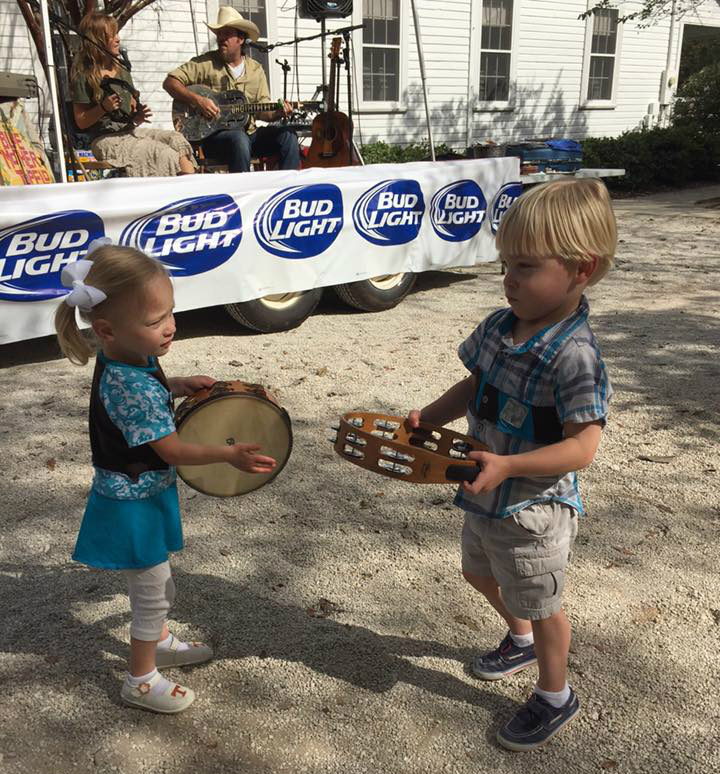 & here's Miss Emmy in a close-up ... she's sportin' the Look & Lookin' too cute for school!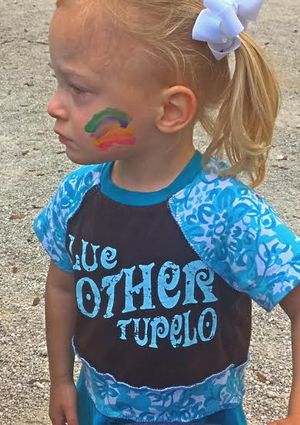 This week we're doing some studio work & the truck's gettin' worked on.  Our next show is in Muscle Shoals on Friday, 11/6; then we head to the Frank Brown Songwriters Festival on the coast of Alabama & western Florida.  For more info, please visit our TOUR page. Be sure to get "BMT's SOULSTuFF & OTHeR GooD NeWS"
by signing up with your e-mail address on our HOME page.
God Bless Y'all!
With Love,
Micol & Ricky