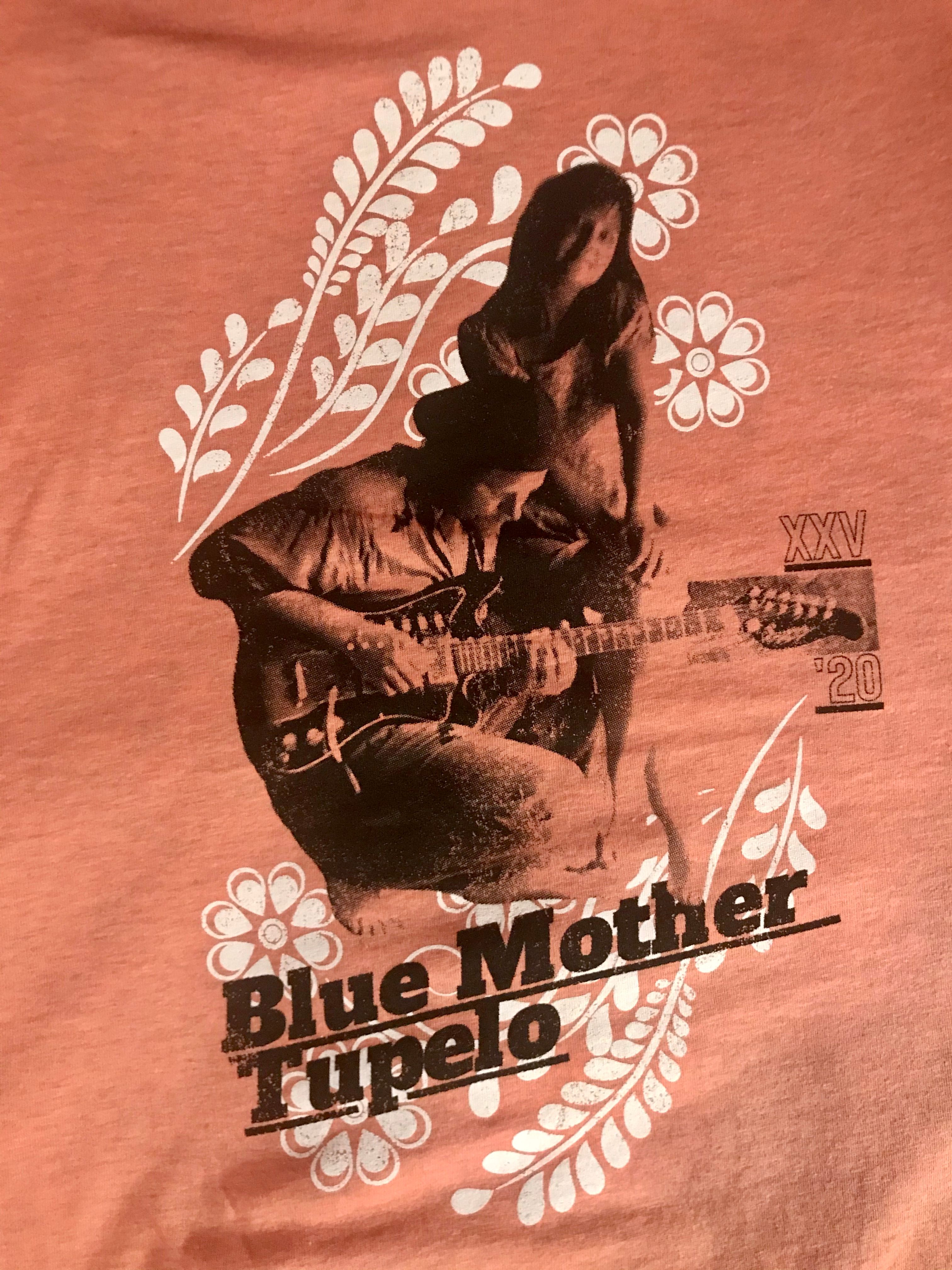 25% Off! "BMT Turns XXV in '20" T-shirts while they last!
Y'all come get your cool T-shirt + FREE download combo HERE & let's celebrate the friendship we've had for XXV years!!  
This is our very 1st photo - a selfie taken with a big camera on a tripod in the now torn down cabin that was the original South Knox County Post Office in the  Penneyrille community of Knoxville, Tennessee. Ricky wrote a song called "Penneyrille" that is on our MY SIDE OF THE ROAD album, our debut; but this version has never been released until this year!