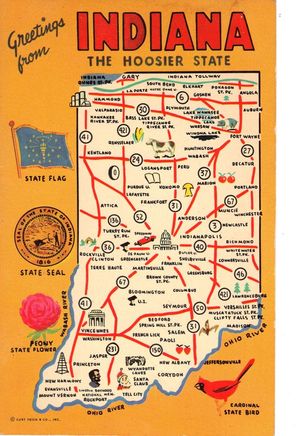 It's gonna be a sweet weekend filled with music, friends and family reunions, in the mighty fine state of Indiana!
Our 1st stop is in New Whiteland at Whit's Inn on Friday, September 27th. The show starts around 9pm & tickets are now available. Here's a LINK for more information.
Our 2nd stop is in Indianapolis to kick off the 1st show of this season's Redbud Tree House Concerts. If you'd like to inquire about attending this intimate & acoustic show, e-mail:
redbudtreehouseconcerts@gmail.com & put "Blue Mother Tupelo" in the subject line. You'll receive a return confirmation message with everything you need to know about the show.
Never forget ~ we Love Y'all so much! Holla at us any ol' time.